There comes a time in people's lives when they begin to reevaluate their goals and how they can make their lives better. One of the most common ways to do this is by choosing a new career choice that will make them happy or give them an opportunity to do something they never have before. 
What if we told you that there's one career that can change your and other people's lives for the better? That's right, being a caregiver is one of the best professions out there. Let's look at the four good reasons for becoming a caregiver. 
Reasons To Become A Caregiver
1. Flexible Lifestyle
Finding the right balance between work and life is crucial in maintaining our overall wellness. However, achieving a good work-life balance isn't always easy, especially if you have a 9-5 job. 
If you want to find a nice balance between your career and your lifestyle, you need flexibility. Being a caregiver will give you just that. Most caregiving providers have flexible schedules where you can set your own working hours. If you can successfully manage your time, you'll have the work-life balance you desire. Specifically, you'll still be able to work and earn money while living your desired lifestyle.
2. Caregiving is for Everyone 
There are plenty of reasons to become a caregiver, but one is that you don't need to have a certain degree to become a caregiver. However, there are essential skills that you must have to become a successful caregiver. The good news is that all these skills are learnable; if you're committed, you can become a good caregiver in no time. What's key here is that you have the desire to learn and help people with different needs. 
If you think a caregiver sounds just like you and you're ready to jump into this new career path, don't hesitate to contact us. Besides assisting you with any questions, we also provide initial training for our caregivers.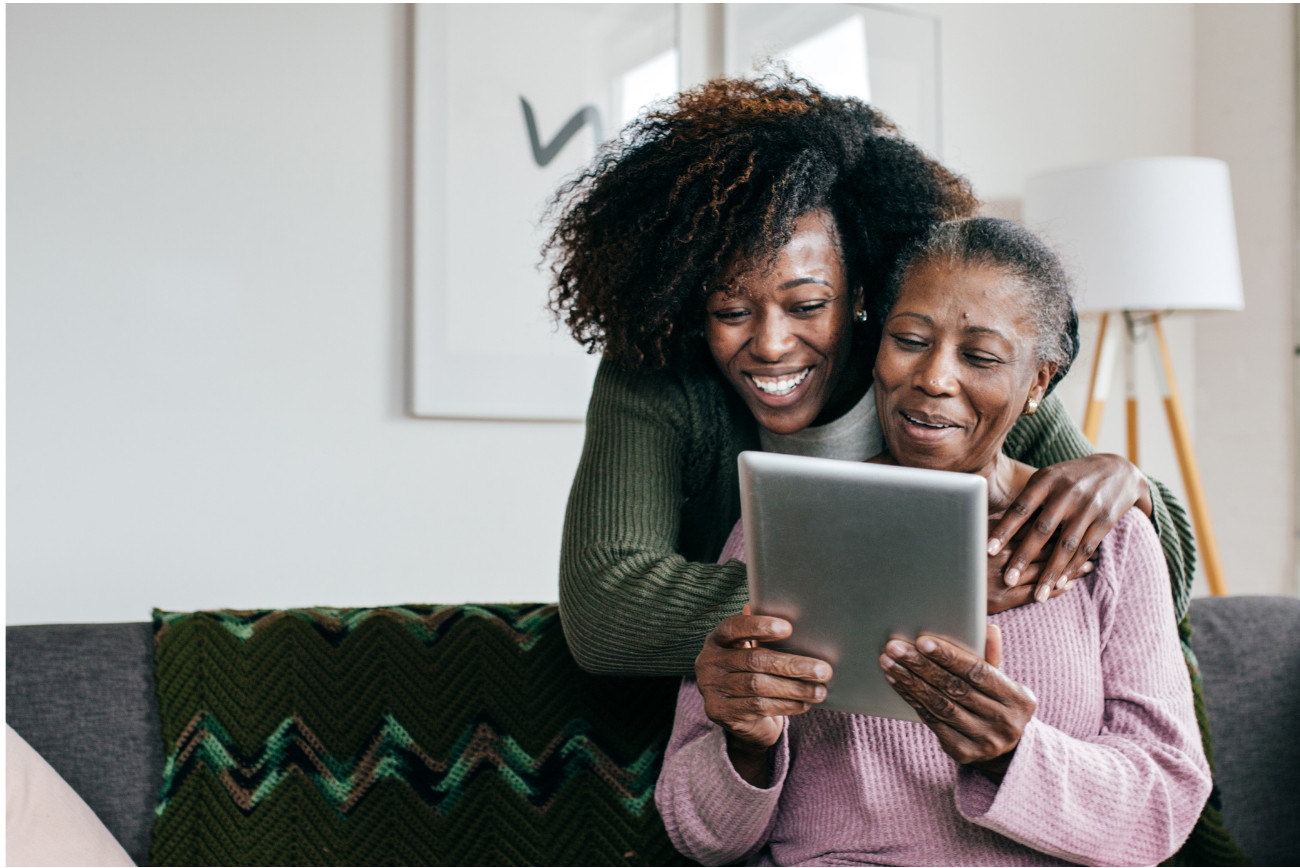 3. New Found Desire To Serve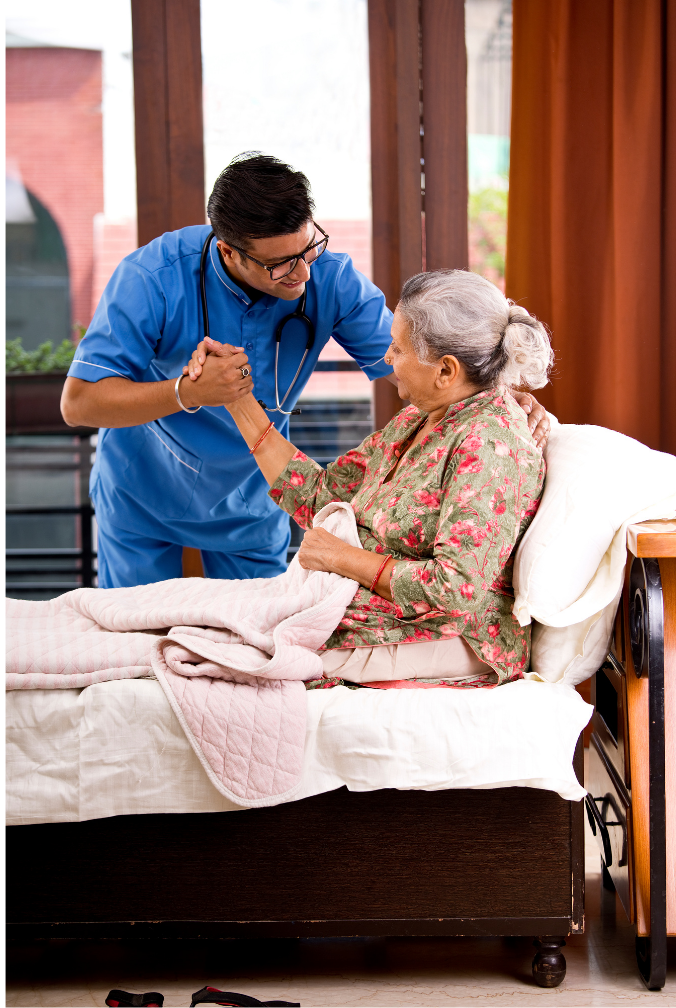 There's nothing more rewarding than helping others improve their lives. The feeling is like no other, and it's usually addictive, which in this case, is a good thing! According to a study, helping others can help boost confidence and self-awareness and reduce depression. 
Working as a caregiver is also exciting. You'll provide a wide range of caregiving services to different clients, so no day is the same. For example, at Sunny Days, we provide services such as helping seniors, people with disabilities, people recovering, and much more.
If this sounds like what you're looking for, you should consider becoming a caregiver. Remember that serving your community is honorable work and should be taken with great pride.
4. Change Of Pace
If you're looking for a fresh start, this is the right time to do it! Being a caregiver is a journey that'll bring many unique experiences as you'll meet new people with different life stories. Furthermore, if you're seeking a challenging job that's also rewarding, look no further. As a caregiver, you can help people in need while learning from your clients and building meaningful connections. So what are you waiting for? Check out our employment opportunities page to know more about becoming a caregiver at Sunny Days In-home Care. 
End Note 
There are so many reasons to become a caregiver, but if you really want to have a new career that's unique and rewarding, caregiving is an excellent option to go for. There's no better time to start than now.
Being a caregiver will be challenging, but it'll also give you the precious experience of helping others live their lives to the fullest. If you think caregiving is a career you want to dive into, contact us for any questions or further details about becoming a caregiver at Sunny Days In-Home Care.