Alzheimer's Dementia In Home Care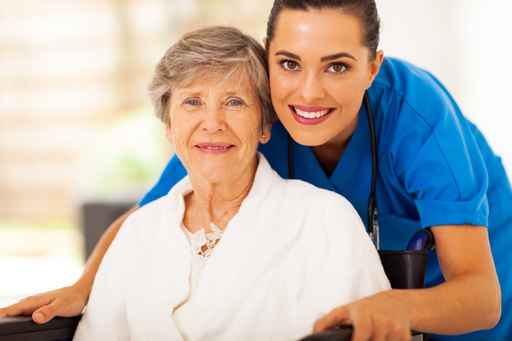 Dementia In Home Care
Over 4.5 million people in the United States and 26 million worldwide suffer from Alzheimer's disease – the most common type of dementia. The disease progressively destroys brain cells; symptoms can include confusion, anger, mood swings, language breakdown, and long-term memory loss. Caring for a person with Alzheimer's disease involves specialized services that differ from other types of senior housing.
Sunny Days Provides Dementia In Home Care for Seniors
Sunny Days In-Home Care understands the importance of providing individualized dementia in home care or Alzheimer's plan for your loved one suffering from this disease. We will ensure that we provide a detailed plan which incorporates complete supervision to ensure safety. We will provide a caregiver who is trained specifically to understand and care for the unique nature of these clients.
We provide many different types of dementia care that will minimize the harmful effects of Alzheimer's on your loved one. Click here to see what we offer.