When it comes to caring for your senior loved ones, it is important to know and understand the difference between Alzheimer's and dementia. Without understanding your loved ones' true diagnosis, you will lack understanding of the disease they are being affected by and disadvantage you from engaging properly.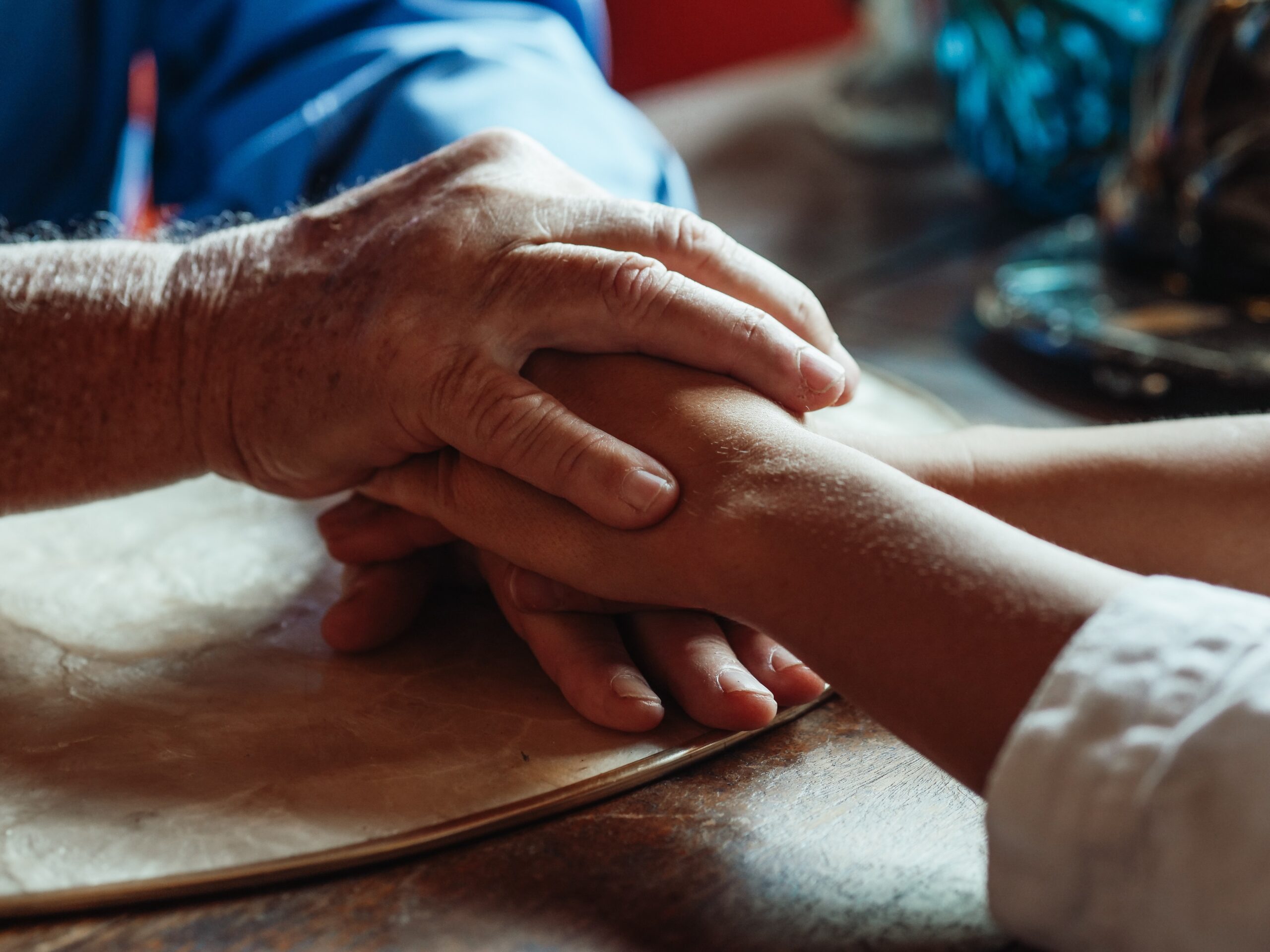 What is Dementia? 
When someone has been diagnosed with dementia, it does not necessarily mean that they have a disease. Dementia is a diagnosis given based on a set of symptoms that a person is struggling with. The most common symptoms of dementia are memory loss and difficulties with speaking and concentration. There are many different types of dementia such as vascular dementia, mixed dementia, dementia with Lewy bodies, and frontotemporal dementia. 
What is Alzheimer's Disease?
Alzheimer's disease is a disease that makes physical changes to your brain. The disease causes structures called "plaques" or "tangles" to build up in that person's brain, disrupting the flow of information and severing brain cells. Those who struggle with Alzheimer's disease begin gradually with memory loss, but as it progresses it causes more problems with communication, reasoning, and orientation.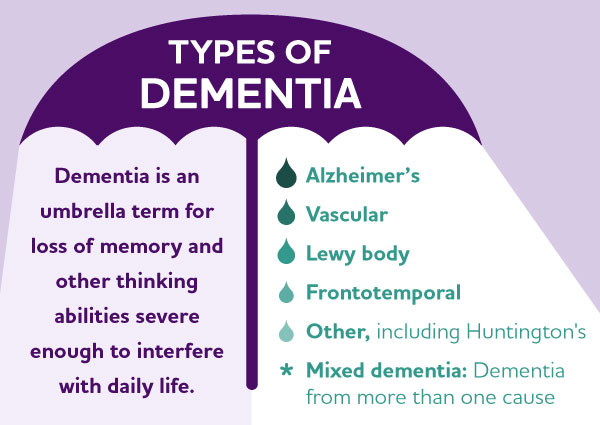 How Do Alzheimer's and Dementia Coexist?
When people use the terms Alzheimer's and dementia synonymously, they are not the same thing. Alzheimer's is a dangerous disease that could cost your loved one their life, whereas dementia is a set of symptoms one can be diagnosed with from aging. In comparison, dementia is an umbrella of symptoms, whereas Alzheimer's disease is something that falls under the umbrella that could be causing those symptoms.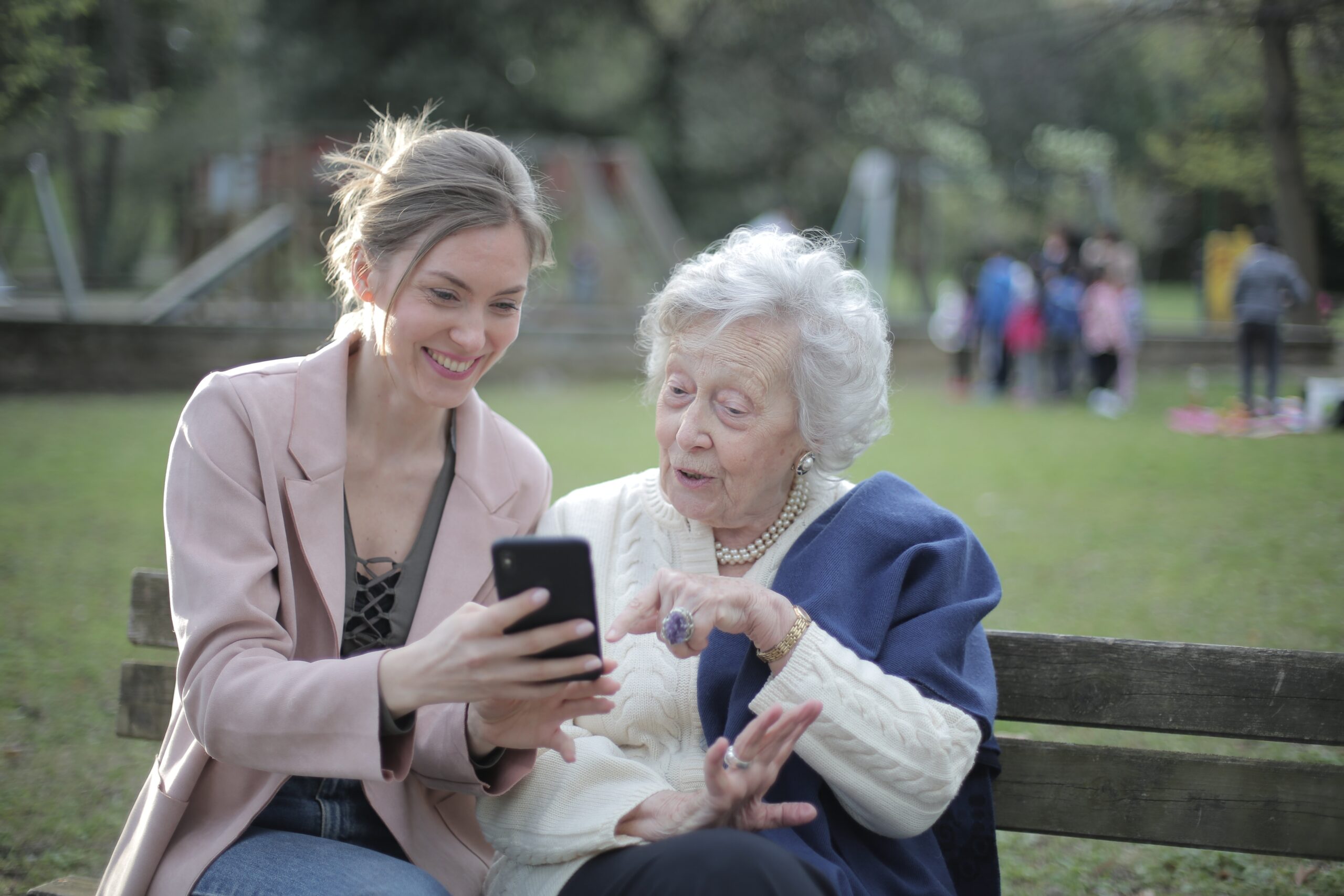 End note:
Sunny Days In-Home Care understands the importance of providing individualized dementia care or Alzheimer's plan for your loved one suffering from this disease. We will ensure that we provide a detailed plan which incorporates complete supervision to ensure safety. We will provide a caregiver who is trained specifically to understand and care for the unique nature of these clients.
We provide many types of dementia care that will minimize the negative effects of Alzheimer's on your loved one. Click here to see what we offer.