Our Individualized Matching Process
Service Areas: Serving the Pittsburgh region with a focus on the South Hills, Fox Chapel, Sewickley, and surrounding counties including: Allegheny, Washington, Westmoreland, Fayette, Greene, Beaver, Butler, Armstrong, Lawrence, Clarion, Venango, Mercer, Indiana, Crawford, and Erie. Contact us for additional locations.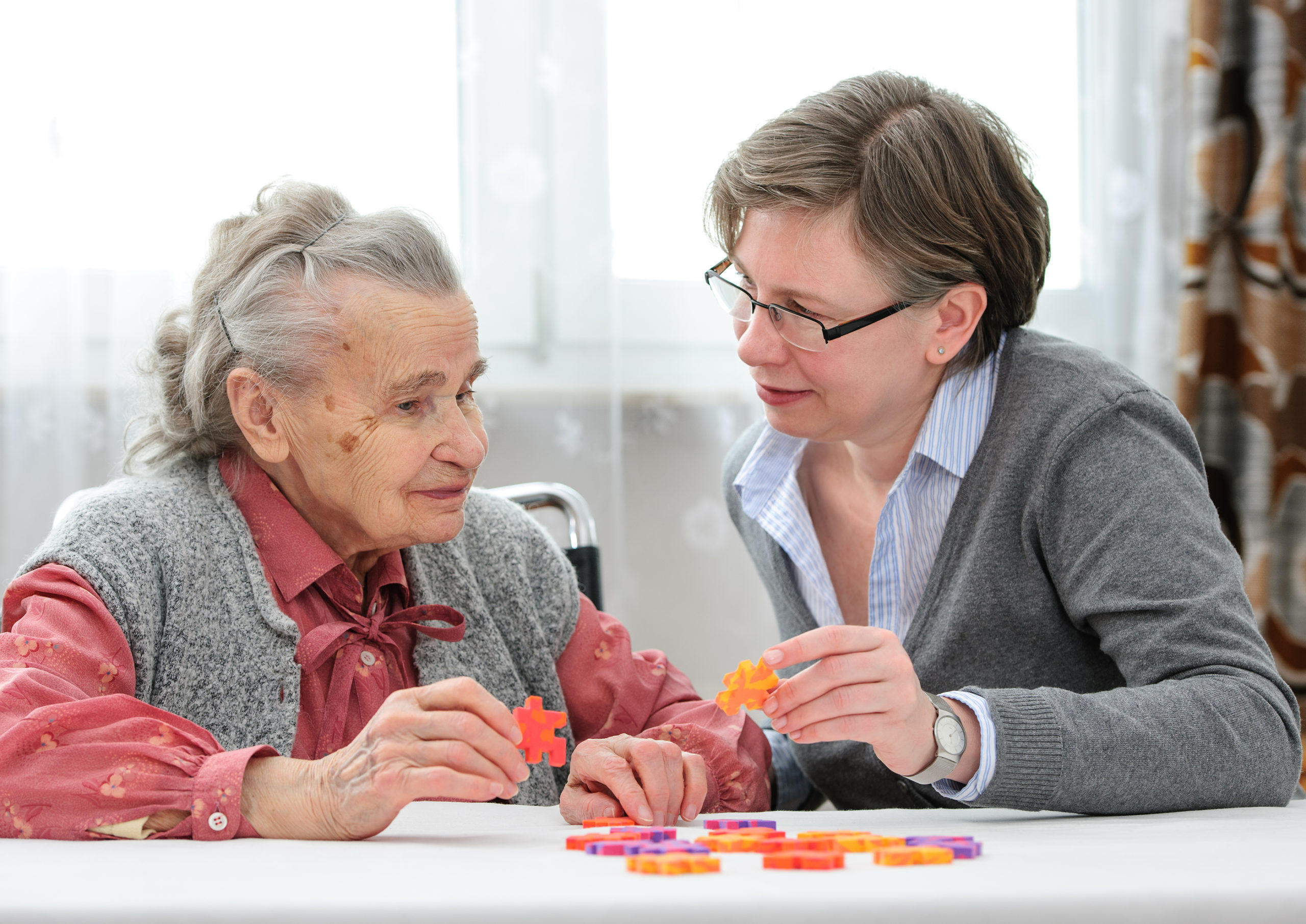 At Sunny Days, we honor the individuality and independence of each client, and we understand the level of trust required to care for someone's personal and household needs. We don't believe in one-size-fits-all in-home care. For this reason, the client's individual needs are determined before we select his or her caregiver.
When we receive a request for in-home care services, we first assess our clients' needs and preferences instead of simply filling the vacancy with whoever is available. We personally interview caregivers with individual requests in mind. For clients with specific preferences, we accommodate requests related to gender, language, and religion. When we truly understand the needs and desires of our clients, we can create a client-caregiver partnership that results in the best outcomes.
Once we match a caregiver with a client, we will arrange the first day of in-home care services. Our local field manager will be present during that visit to observe the interaction between the client and the caregiver. If you feel that someone else may better suit your needs, we will work to find the right person. We make every attempt to have one dedicated caregiver for each patient, though some patients may have two who rotate shifts. Our clients' comfort and safety are our top priorities.
What Elaine says about her husband's caregivers:
"They take good care of my husband, and he views them as his friends. They help get him up and moving around, having a good time, and smiling. They are devoted to helping him. He loves them. As for me, they are very attentive, and they perform all of their tasks well daily. They have become my friends as well. They are loving and caring girls with a big heart. We love them! Sunny Days In-Home Care is a great company and I get along with anyone I have ever talked to or that has helped us in our home."