Safe and Reliable In-Home Care
Service Areas: We serve all of Western PA counties would include Greene, Fayette, Washington, Westmoreland, Allegheny, Beaver, Butler, Armstrong, Indiana, Lawrence, New Castle, Mercer, Venango, Clarion, Forest, Crawford, and Erie. Please feel free to contact us for additional location information.

Ensuring Your Safety
At Sunny Days In-Home Care, we understand the significance of finding a caregiver you can trust, which is why we personally interview and evaluate each caregiver that we hire. Our caregivers are assessed on many levels, including:
• Clearance of an ongoing criminal background check
• Size and physical ability for lifting and moving clients
• Knowledge of HIPAA privacy regulations
Maintaining excellent quality among our in-home caregivers is of the utmost priority for us. We seek out the most passionate caregivers and match them appropriately with clients to ensure that they can safely carry out the tasks requested.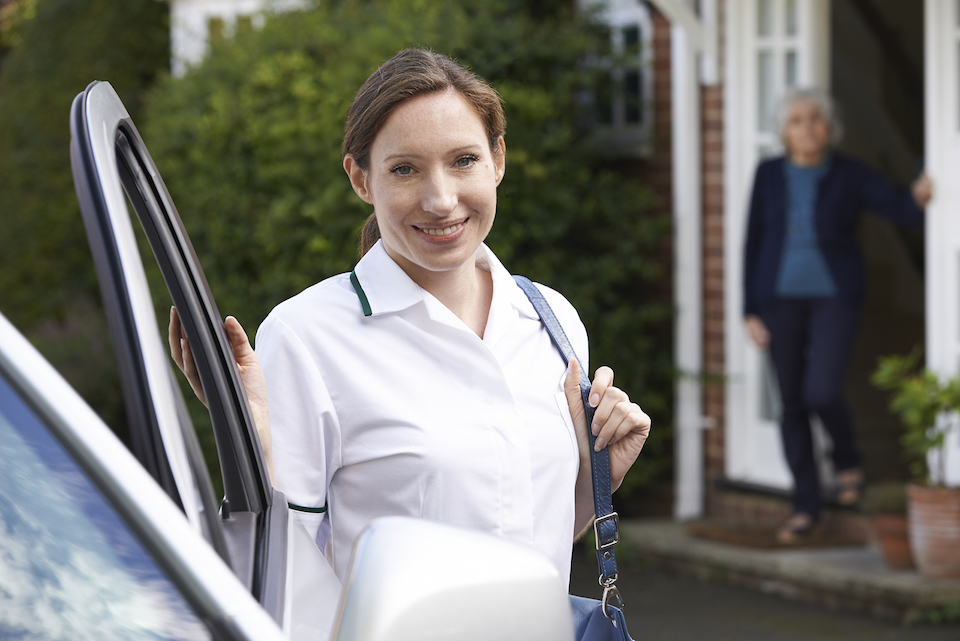 Reliable Staffing
Sunny Days also places a high priority on covering every care shift to which we commit. If an illness or emergency keeps your caregiver from filling his or her scheduled shift, we will find an appropriate, alternate caregiver or have one of our field managers cover the shift. This commitment helps to safeguard the well-being of our patients, ensuring they receive the quality care that they deserve and expect.
Monthly Check-Ins
As you receive in-home care over time, your needs are likely to change. A Sunny Days In-Home Care field manager visits each of our clients on a monthly basis to check in and assess the client's general health and comfort. If we notice more care is needed — from our agency or from others — we will make recommendations to the client and their loved ones for how to follow up. These visits are also an opportunity for the client to voice any concerns or special requests regarding their in-home care.
This approach allows us to provide the most effective and relevant care for our clients. We also believe that this monitoring helps to reduce hospital readmissions by allowing caregivers and clients to address potential issues before they become too serious. It's just another way that Sunny Days In-Home Care respects and protects each of our clients. If the client has a complaint, the field manager reports the issue to our operations compliance office, and a representative will promptly follow up with the client.