In-Home Senior Care Provider in Pittsburgh
---
According to the U.S. Census Bureau, more than 7.6 million Americans receive in-home care. When informal care – which is not counted in the Census – is considered, this number is far greater. In-home care is generally defined as non-medical support services delivered at the home of a senior. The aim of an in-home senior care company is to allow seniors to remain at home, rather than entering an assisted living community, nursing home, or other senior care facility. In-home care may be appropriate if a senior prefers to stay at home but needs assistance with routine activities of daily living.
Activities of daily living include bathing, dressing, and meal preparation, but may also extend to assistance with transportation, paying bills, making appointments, and simply being present to provide companionship and emotional support. In-home care services are available 24 hours a day, seven days a week. They can be paid for directly by the client or through a variety of public and private funding sources such as Long Term Care Insurance, Workers Compensation, Veterans' Benefits and Medicaid.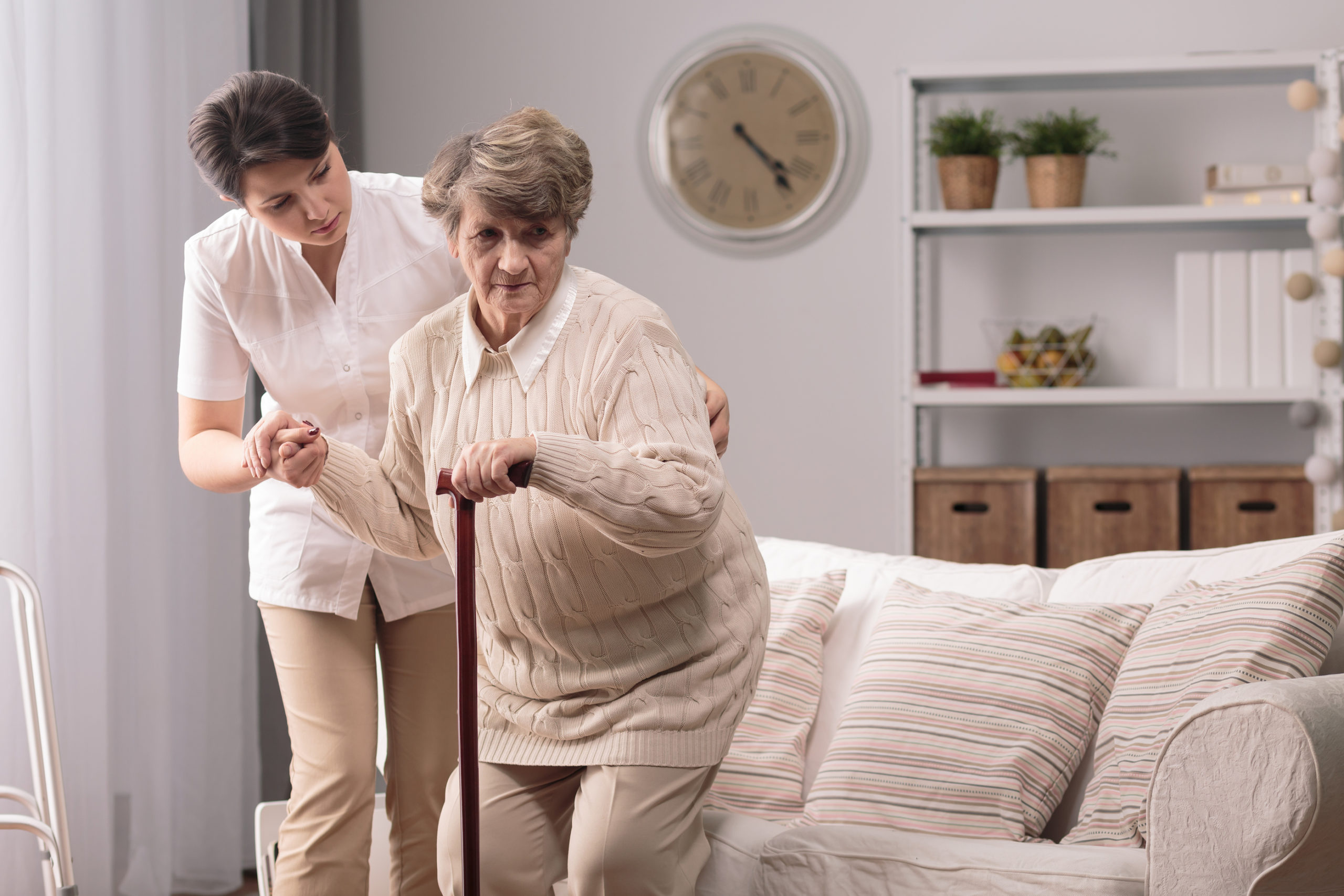 Need In-Home Care in Pittsburgh? We can provide quality and affordable care in the comfort of your own home. Our quality caregivers are English speaking, reliable, fully screened, bonded, employees of our agency with both liability and worker's compensation insurance coverage. Contact us to discuss customized in-home care options for your needs and budget. There's no place like home!
Three essential questions to ask when choosing the right home care provider
---
COMMUNICATION: WILL I BE ABLE TO EASILY COMMUNICATE WITH THE CAREGIVER AND HAVE CONTINUOUS ACCESS TO MY MANAGER?
We believe that you should never feel there is a lack of control or communication with your quality caregiver. For this reason, you are assigned a manager who is always available.
INTEGRITY: HAS A SENSE OF TRUST BEEN ESTABLISHED?
We believe this is the key to a comfortable relationship and the well-being of the client. That is why we carefully screen all of our caregivers. For your safety, we have established numerous checks and balances to ensure that you can trust caregivers while they are in your home.
PERFORMANCE: AM I CONFIDENT I WILL GET THE PROFESSIONAL CARE PROMISED AND THAT THERE WILL BE ACCOUNTABILITY AND FOLLOW UP?
In-home care is dynamic; a family's needs can change daily. You choose in-home care to allow your loved one to remain independent and retain their quality of life, not to endure more paperwork and problem solving. We make a simple promise: we will be there for your family. If you're not satisfied, we will work with you until you are.
Family Room by ClearCare is a service that we offer to all of our clients to help them stay connected and be sure their loved one is receiving the highest quality of care.  ClearCare Family Room – More than home care software. Click here to learn more!