In-Home Respite Care Services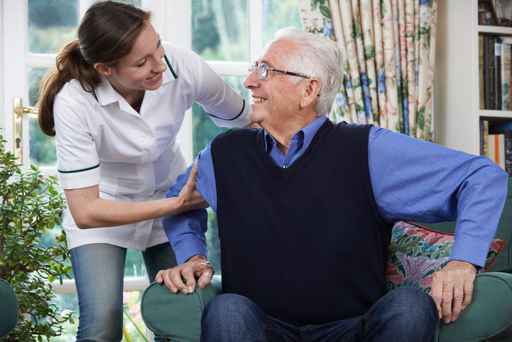 Respite Care Services
No one can provide care for your loved one as well as you can. Personal care is one of the most rewarding gifts that you can give to a loved one. However, we understand that you may occasionally want a brief reprieve from providing care. Taking a break is completely normal; it will prevent you from burning out, and it will give you the energy and enthusiasm to provide top-notch care when you return. Sunny Days provides short-term, in-home respite care and even emergency respite care for your loved ones.
Your Trusted In-Home Respite Care Provider
With our in-home respite care services, we understand that you may need a break from time to time. We offer respite care solutions – temporary care for your loved one while you take a break. We know how important your loved one's care is, so we strive to provide them with the best home health services available while we fill in for you.
There are varying types of respite care in Pittsburgh, home health services, and solutions that people often request. We have found that individuals frequently ask us to provide respite care as a one-time occurrence and end up asking for respite care on a more regular schedule.
Typical examples of in-home respite care services are:
Taking care of your loved one for two hours while you run errands
Providing care one day a week so you can rest from your caregiving duties
Taking care of your loved one for 1-2 weeks while you are on vacation or a business trip
Anytime you need a break from providing care
Sunny Day In-Home Care would love to talk to you more about our respite care in Pittsburgh and home health services, as well ass ways we can provide assistance for you or your loved one. Click here to see how we can help.