In-Home Care Consultation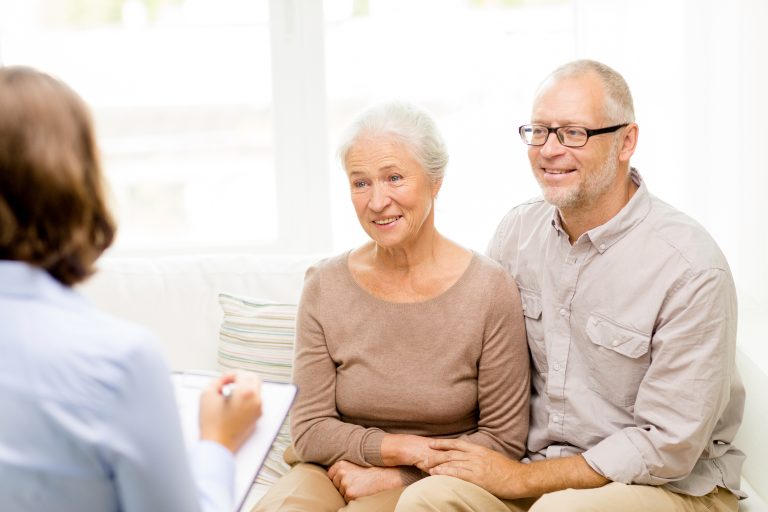 We can deliver deliver the best in-home care services to you and your loved ones by learning about their lifestyle and challenges. We connect with every client through an in-home needs assessment to start the process of getting acquainted with their unique situations.
Assess Your In-Home Care Needs
For our on-site consultation, our local field managers will visit your home to talk with you about how a Sunny Days caregiver can deliver the most effective care for you and your individual needs. Whether you need help with bathing, a light meal preparation for a disabled sibling or spouse, or you want to be sure that your elderly father has help when moving about the house, we approach each client's situation with fresh eyes.
Personalized Home Care for Your Loved One
During the on-site assessment, our field managers complete an extensive questionnaire that spells out your needs, preferences, hobbies, and cultural considerations, in addition to anything else that you think is important for us to know as we connect you with the best possible care.
Part of the in-home consultation involves our field manager touring the home to make safety and comfort recommendations which are intended to enhance the client's well-being. They look for any potential hazards, such as cords, throw rugs, and other obstacles that might prevent the client or caregiver from moving about freely or completing necessary tasks.
We also evaluate each client's home to find a caregiver who will match his or her lifestyle. For example, if a client has pets, we'll find a caregiver who also enjoys petting dogs or feeding fish. If your home is filled with houseplants, we'll find a caregiver with a green thumb to help you water and prune. It's important to us to create a safe and comfortable environment where everyone thrives, something that's key for coordinating successful in-home care services. Get started by filling out the form or calling us at 724-260-5186 to schedule your consultation.
Request a Free Consultation
Want to learn more about our in-home care services? Let's start the conversation and request a free in-home consultation to learn more information about how we match our clients with our caregivers.