Believe it or not, caregiving is a career for everyone. Many careers are tough to get into because you either need lots of previous experience or a specific degree. The good news is that there are still good career paths where no prerequisites are required. Being a caregiver is one of those career paths. Keep reading to learn about why caregiving is a career for everyone. 
Reasons Why Caregiving Is A Career For Everyone
No Extensive Schooling or Medical Degree is Needed 
One may think that caregiving is a medical profession that requires some sort of medical degree to be qualified, but that is where you are wrong. While caregiving is considered a medical-related profession, there's no need for medical schooling or a degree. 
What is required of potential caregivers is the willingness to learn and the readiness to take on new challenges! While some experience in the field can be helpful, it's not necessary.
You Most Likely Have Experience in the Occupation Already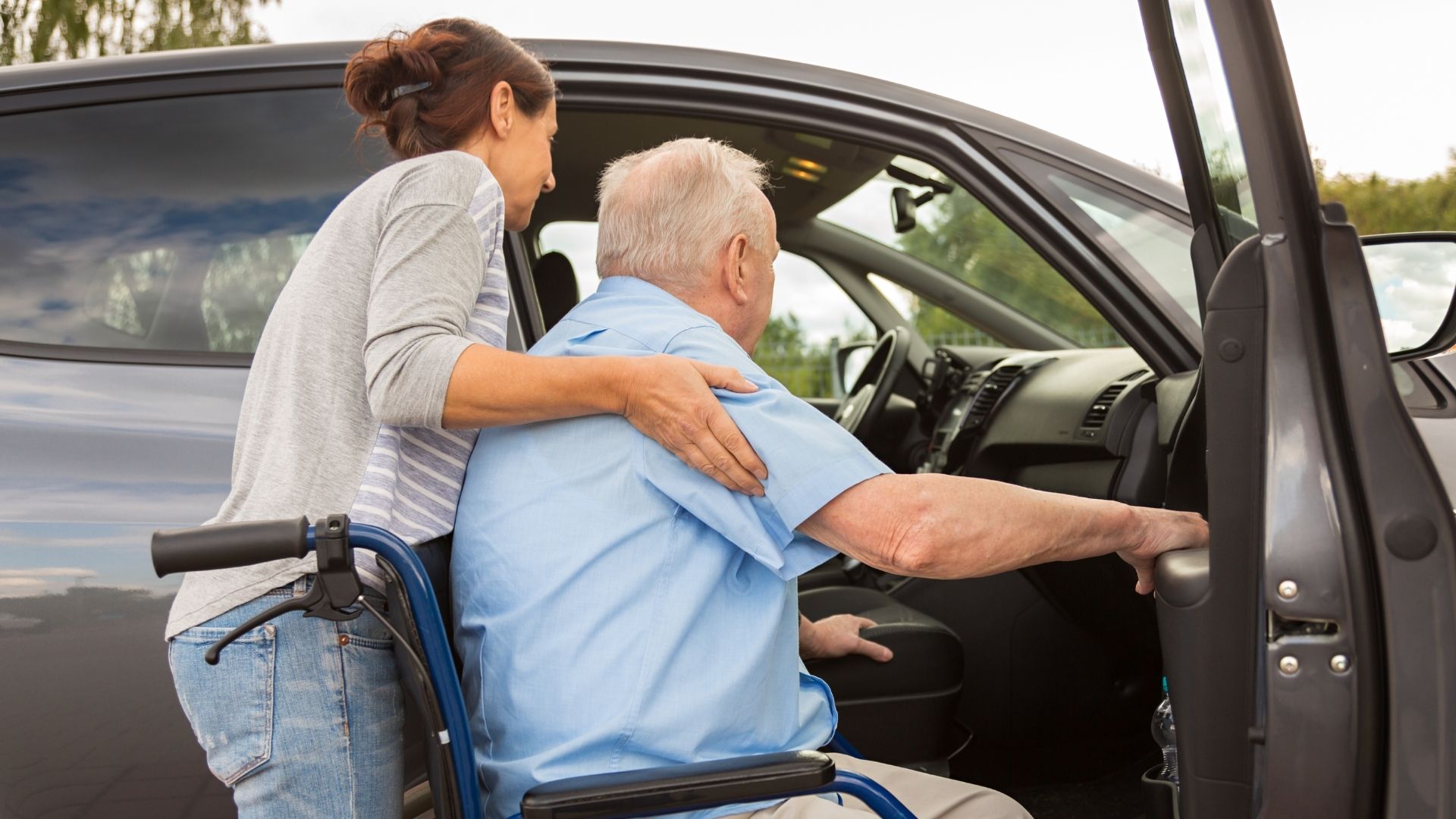 If a relative or someone you love has relied on you for care or help to do daily tasks that are out of their ability, you already have some experience as a caregiver. Being a caregiver is similar to taking care of your friends or family, just in a more thorough and organized manner. In addition, to be a successful caregiver you need patience, compassion, and the desire to help others. 
Other essential skills of being a caregiver can be developed as you progress in your career. With us at Sunny days in-home care, we provide initial and ongoing training for our caregivers. 
Allows You to Choose a Specialization
Being a caregiver means you can choose which area you want to specialize in or which types of caregiving services you would like to provide. If you have more experience in one side of the field, you can focus on that long-term or opt to learn a whole new specialization. By being a caregiver, you can choose to work with a certain crowd you desire. 
For example, if helping the elderly is what you're passionate about, you can focus on that. Or if you want a diverse clientele you can learn several specializations to cater to different groups' needs. 
Flexible Work-Life Balance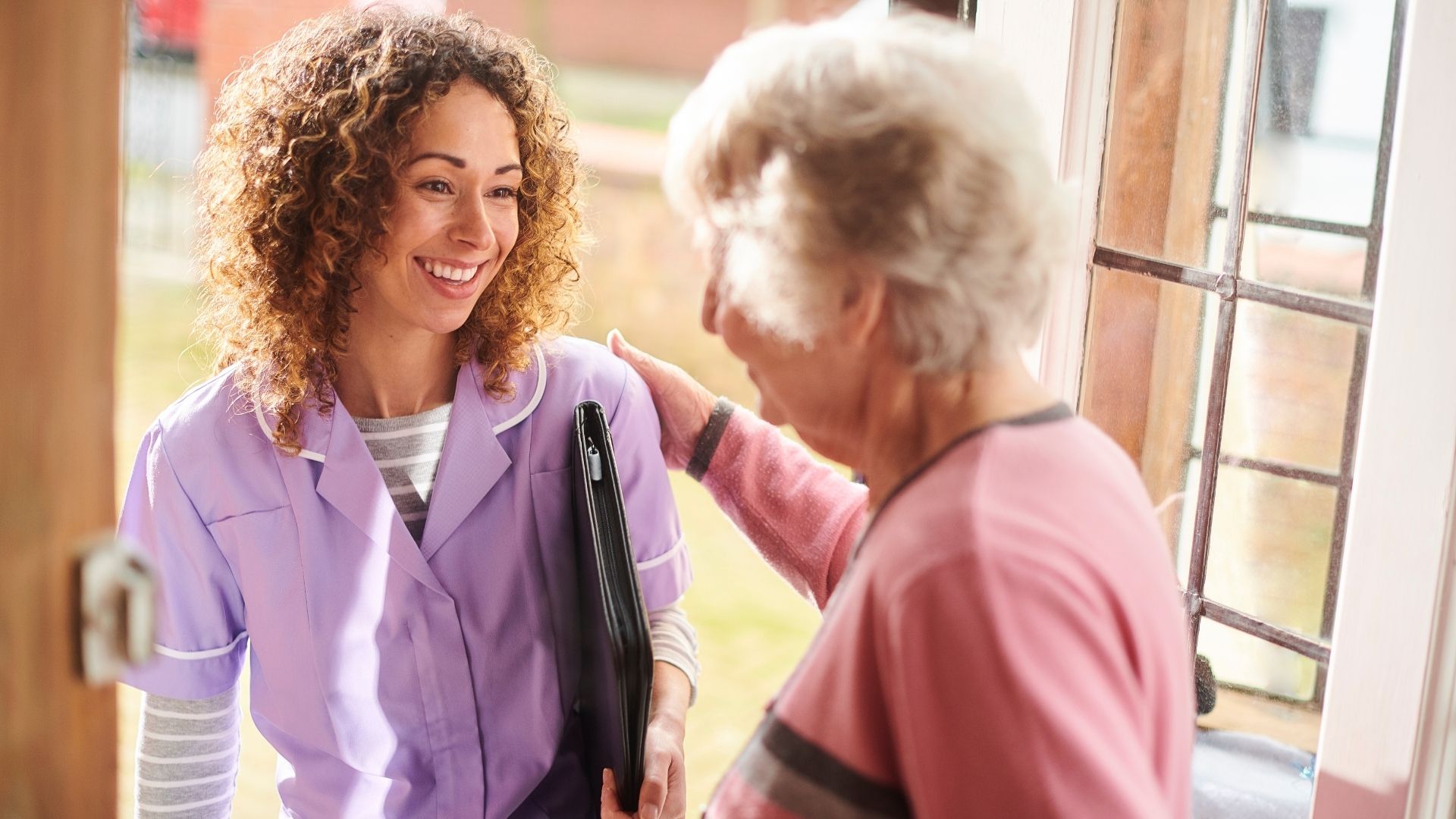 Besides having the freedom to choose your specialization, being a caregiver as a career also allows you to set your work schedule. You can still build a dependable career and not give up on your desired lifestyle. Whether you're a mom of four or a college student, being a caregiver is one career where you can have the work-life balance that works best for you. 
Learn more about the different types of caregivers and what they do here. 
There is No Experience Level Necessary 
What if you have no experience caring for someone, especially those with disabilities or those recovering from injuries? This is a career choice that still may be fit for you. 
If you have some expertise in giving those types of care, great, but if you don't have any, don't worry. It's not the end of the road for you! 
Your desire to help improve someone else's quality of life is what matters most. All the other skills needed to be a caregiver can be learned and sharpened throughout your career. Whether you are a seasoned caregiver of a family member or someone who wants to dip their toes in the medical profession to see if you like, this is the right career for you.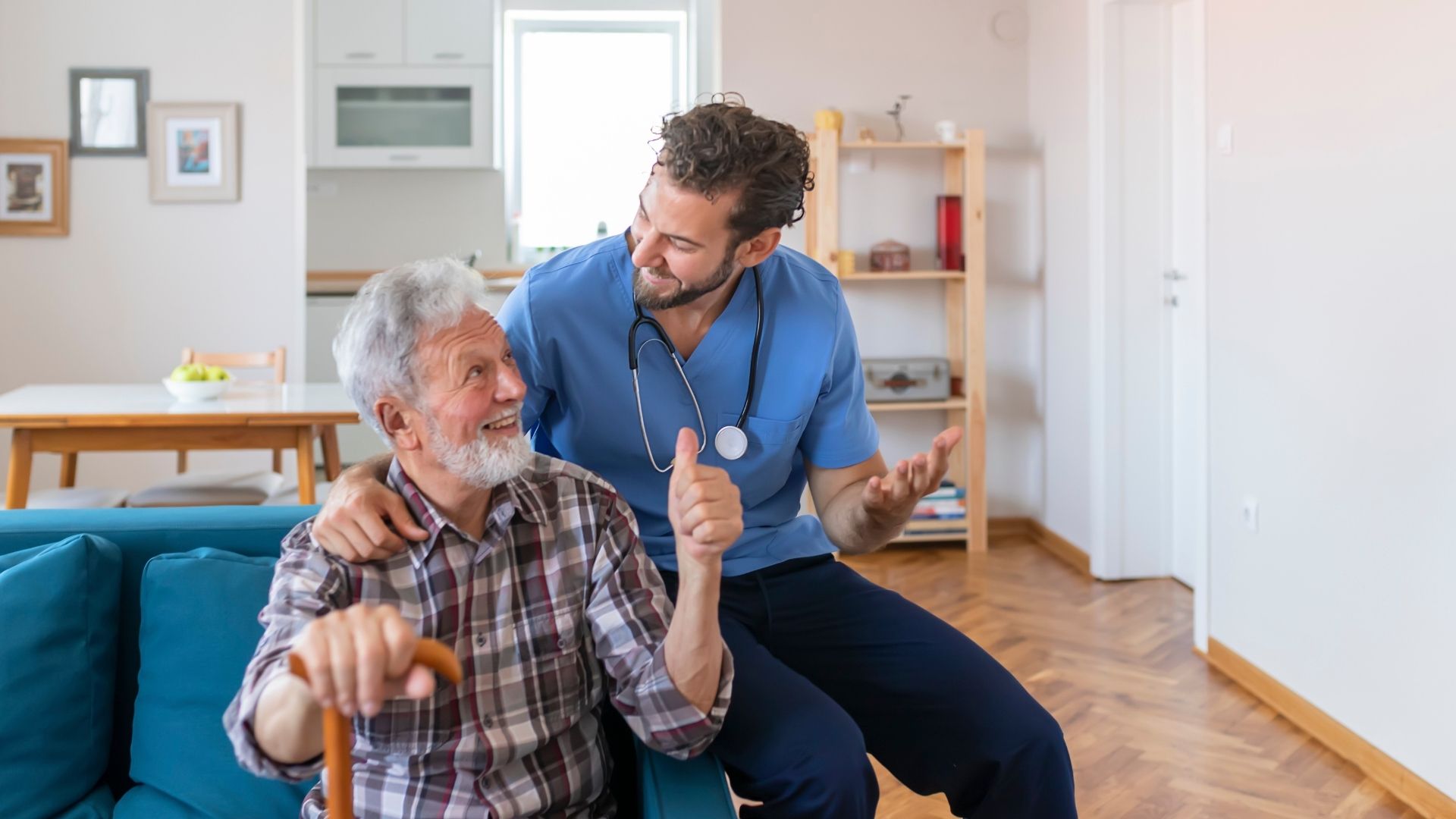 End Note
Being a caregiver is undoubtedly one of the most fulfilling careers. You get to help change people's lives for the better. Caregiving is a career for everyone. You don't need previous experience or a certain degree. If you have the belief and the commitment to the cause of helping others, then you're the right fit for the caregiving industry. 
If you have any other questions about being a caregiver, please don't hesitate to contact us. We'll be happy to answer and assist you with any concerns. 
To learn more about joining our team of dedicated caregivers, check out our employment opportunities page.