February Featured Caregiver
---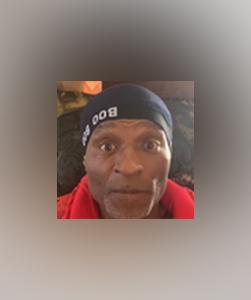 Meet our featured caregiver for the month of February, Willis!
Willis has been with the Sunny Days family for eleven months! He is originally from Erie, PA and still resides there with his family. Outside of work Willis enjoys spending most of his time fishing. His favorite type of food is Mexican, favorite type of movie is action, and his favorite type of music is Jazz. A random fun fact about Willis is that he considers himself a comedian.
Simply put, Willis' favorite part about being a caregiver is getting to take care of people. It is very fulfilling! He also encourages all his other caregivers to "…keep up the great work!" His overall motto for caregiving is treating others how you want to be treated.
We're so thankful for the fun-loving and attentive caregivers that we employ like Willis. They make our company the company every knows and loves!
January Featured Caregiver
---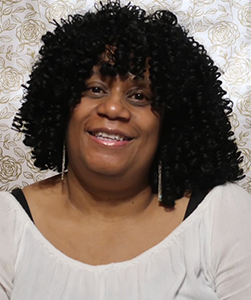 Please meet our featured caregiver for the month of January, Kecia M.
Kecia has been with the Sunny Days family for four years! She's originally from Brooklyn, New York and currently resides in Sharon, PA with her family. Outside of work she loves to spend time with her one German Shepard Beagle mix, six sons, two daughters-in-law, three grandbabies and one on the way in March and her cousin who used to be mayor of Farrell, Allie May!
Kecia's favorite part about being a caregiver is "…taking care of people, helping them stay independent, and making them laugh." When asked what advice she has for other caregivers, she said "…be patient, learn to listen and learn to help them to have a voice, advocate." Kecia says " Caregiving means putting what she has in herself into clients to be as independent as possible, offering companionship, filling them with positivity, and helping to ensure they are happy and taken care on all levels…mind, body, and soul." Her favorite memory with a client is one client in particular who had a tradition of sharing a meal together on Fridays, watching movies, and just enjoying one another's company.
Kecia's favorite food is fried chicken, seafood, and a bunch of healthy things! Her favorite music is R&B, country, or anything soothing. A fun fact about Kecia is that she's a very talented singer! And her manager says that she's very humble.
We are so thankful for long-term employees like Kecia! They know our company and continue to make a lasting impact on every client they interact with. Thank you for your service, Kecia!