January Featured Caregiver
---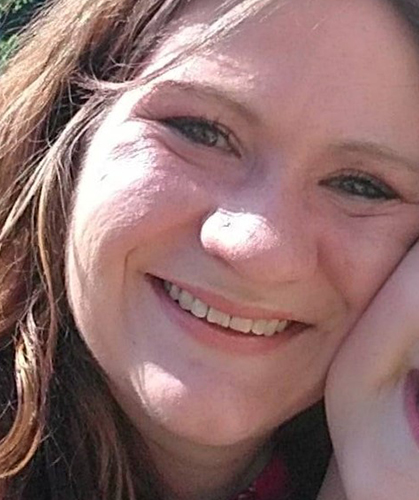 Meet our featured caregiver of the month, Jennifer C. Jennifer has been with the Sunny Days family for one year and four months. She grew up in Butler, PA. She has been with her wonderful boyfriend for sixteen years and they have three amazing children. Alexander, 11, Nikolaz, 7, and Izabella, 4 months.
When asked what her favorite part of being caregiver was, she said "…That's a difficult question. I have always been a caregiver in one way or another.  It is a part of me…I'm a libra, a mother, a wife, a sister, a caregiver." Her advice for other caregivers is "…patience is key. Be patient with yourself, be patient with your client, be patient with your supervisor.  We find ourselves in some stressful situations at times and need to remember to take a deep breath and to take a step back."
Outside of work she spends all her time with family, creating memories. She is totally obsessed with her kids! Her favorite food is tacos, favorite movie is Boondock Saints, and her favorite music is absolutely anything and everything!
Thank you for your service Jennifer, we are so thankful to have such dedicated and caring staff like you!