January Featured Caregiver
---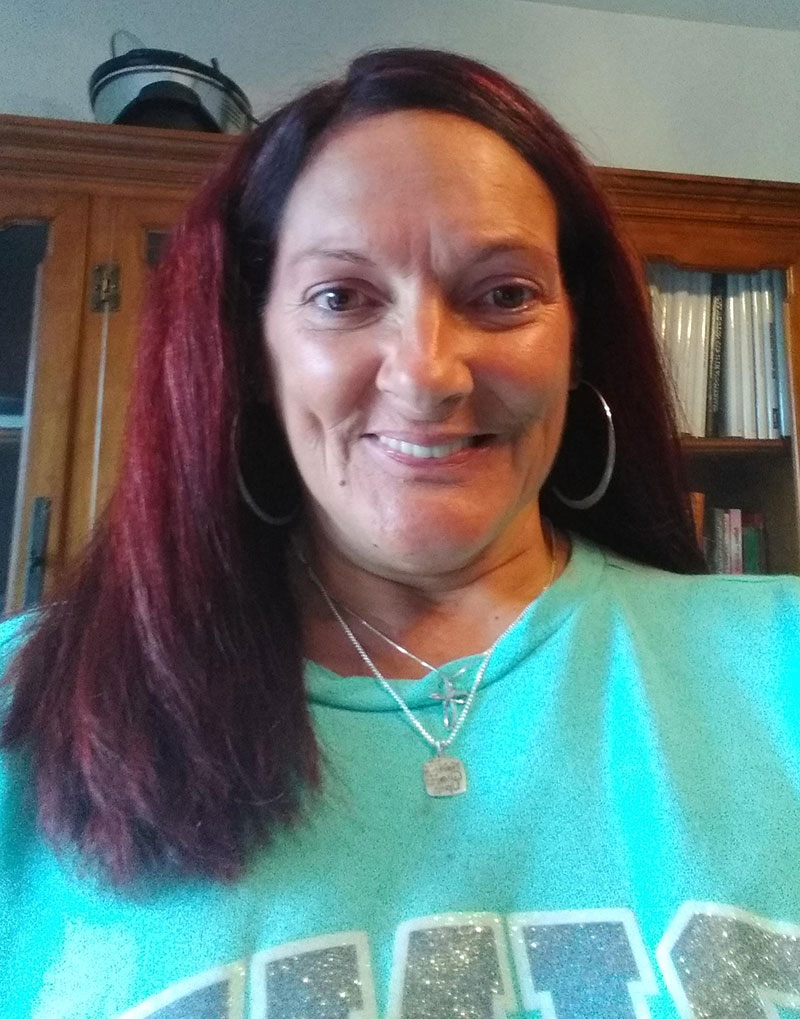 Please meet our featured caregiver for the month of January… Tina Cooper! Tina has been with the Sunny Days Family for three months and is already making a huge impact on the company! She is originally from Pittsburgh, PA however, most of her family resides in upstate New York. She loves spending time with her cat named "Llama". She also loves spending her time outside of work with her friends. In general, she likes to help people and make people's lives better!
Tina's manager nominated her for this award because… "Tina has gone above and beyond since being hired in September of 2020. Every client she has ever cared for has had nothing but positive things to say. She always makes sure the client is happy while also completing all her tasks during her shift. I wish I had 20 more caregivers just like her!"
Tina says her reasoning for being a caregiver is … "I just enjoy being around people who need me and love helping people." Her advice to other caregivers would be "… be patient and take your time."
Tina's favorite food is escargot, her favorite movie is Pretty Woman, and her favorite type of music is Christian Music. A random fact about Tina is that she loves to dance!
While Tina has only been with our team for three months, it's obviously she was meant to be a caregiver and make the lives of our clients better! We are so thankful for Tina and all the caregivers just like her!