For those of you who are curious and are looking to invest in an in-home care/caregiving career, it's important to know the facts. In this article, we will take a look at some crucial statistics that will showcase the importance of this industry and the need for more fantastic caregivers. Here are the caregiver stats you should know before jumping into this career. 
Caregiver Stats You Should Know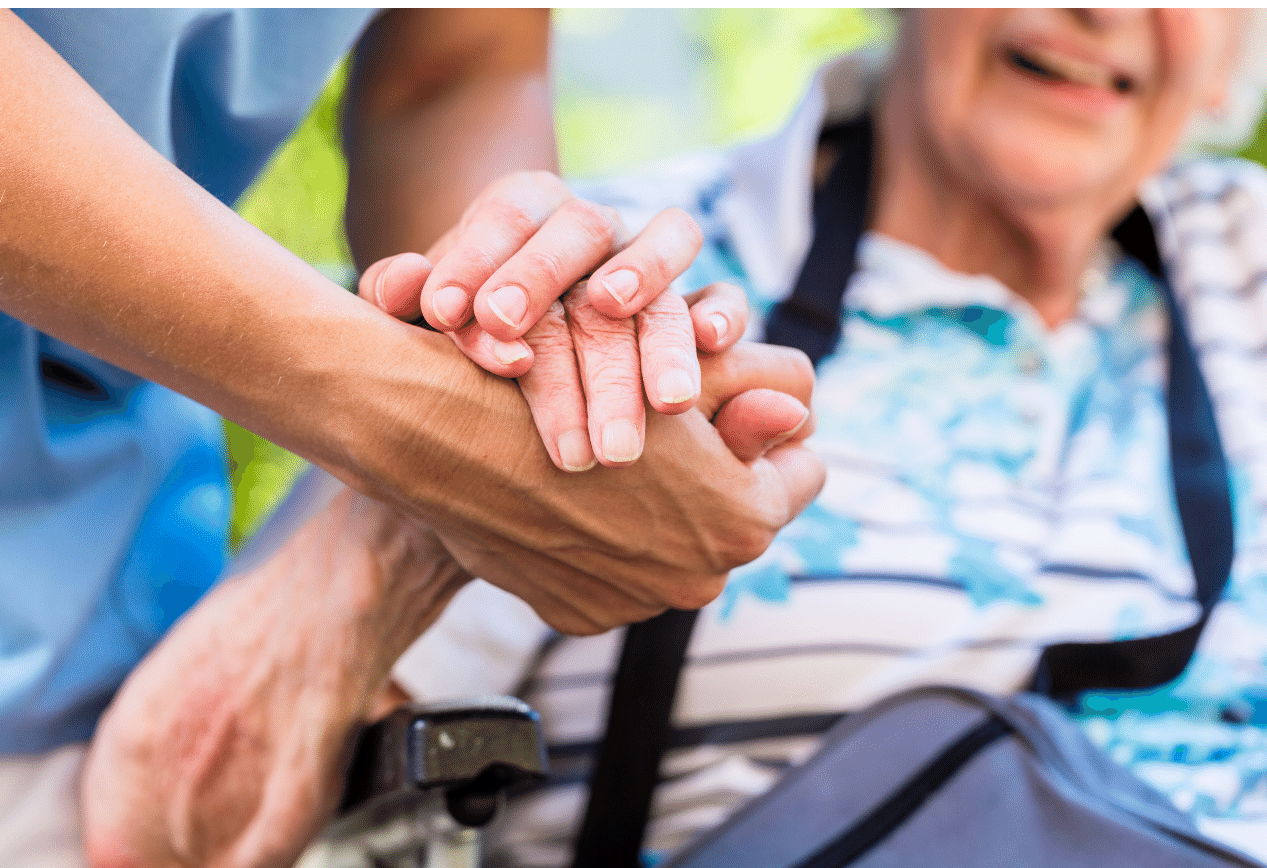 "Caregivers have a positive impact on patient's health outcomes, with 36% reporting that their care resulted in improved health for the person they care for."
In-home caregivers are designed to better the quality of life for their patients across the board. It is one of the many amazing reasons why so many people become a caregiver. This statistic not only relays that message but also showcases that caregivers create bonds with their patients to help increase their overall well-being. 
"The use of respite care can significantly reduce [the family assigned] caregiver's stress, with 70% of caregivers reporting that respite care improved their ability to provide more care at home." 
Respite care is more than just services that are specific to individuals. They also help the whole family. Respite care caregivers play a huge role in providing those services to help the individual's needs while also stepping in being a helping hand to the family. Respite care caregivers are in high demand right now.
"In 2020, 41.8 million Americans provided unpaid care to an adult over the age of 50. That's nearly 17% of the U.S. adult population." 
Over the years, there has become more and more awareness of the caregivers that aren't professionals, such as moms, siblings, or children taking care of their loved ones. That is why in-home care services such as Sunny Days play an important role in the community. Sunny Days offer many different services to alleviate those unpaid caregivers so that those in need get the full attention and care they need.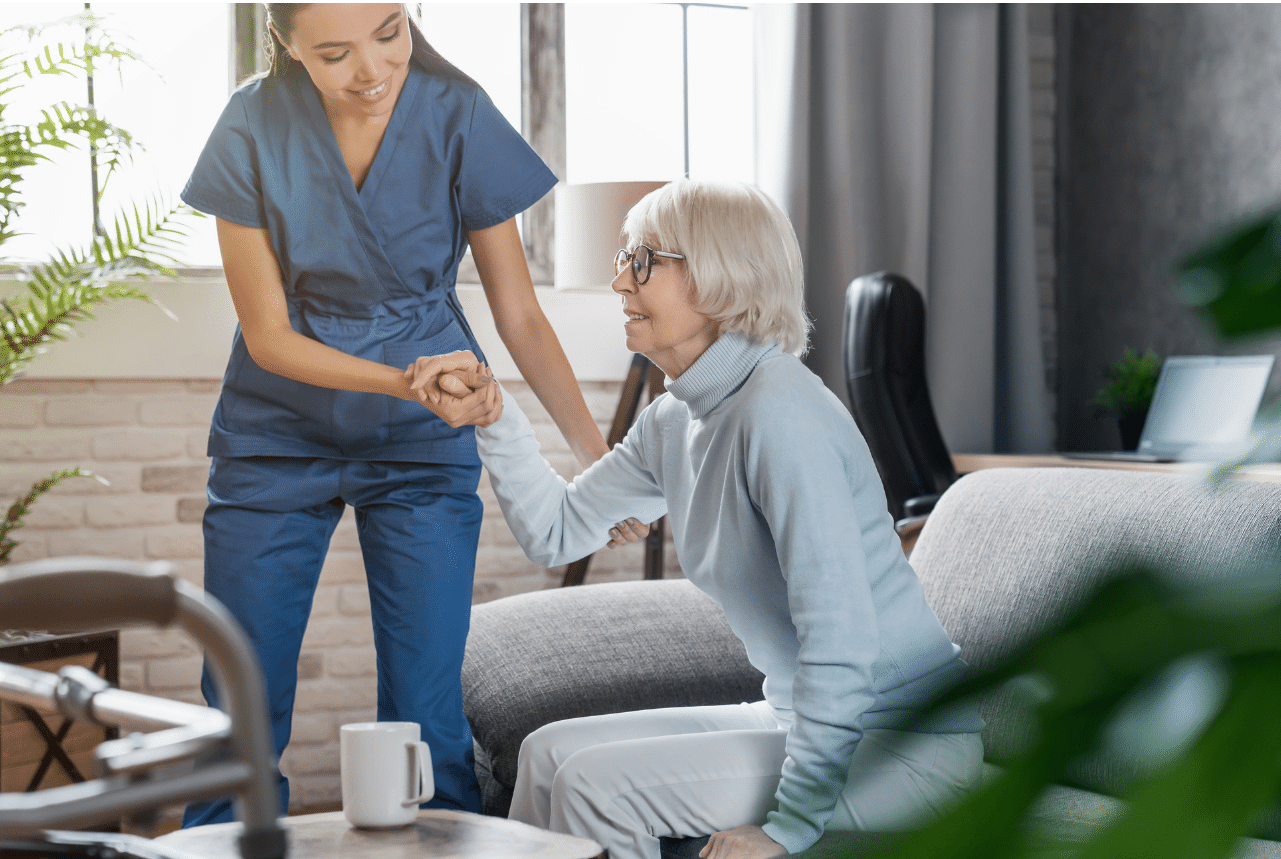 "Employment of home health and personal care aides is projected to grow 25% from 2021 to 2031, much faster than the average for all occupations." 
To say the least, the in-home caregiving industry is booming. It is one of the fastest-growing employment opportunities and it is only expected to grow within the next couple of years. If you are considering becoming a caregiver, please read our related blog on why caregiving is a career for everyone.
"As of July 2022, 19% of Pennsylvania residents were 65 years or older." 
Whether we like to admit it or not our population is aging, especially in the Greater Pittsburgh Area. With an aging population, there will be more opportunities for in-home care services. Research is also beginning to show that in-home care is a more financially stable investment instead of family spending thousands on nursing homes or other medical facilities. Therefore, if you are looking for a stable field to invest your career in, then you have found it. 
End Note: 
Now that you have the facts and some of the top caregiver stats you should know, you can make an educated decision on whether caregiving is the right path for you. To learn more about Sunny Days and the caregiving opportunities we have in the Greater Pittsburgh Area, please visit the link below!