According to the American Psychological Association, 61% of Americans over the age of 65 reported that they would prefer to live in their own home as they age. Though living alone can give seniors more independence and freedom, it comes with safety risks such as misuse of medication, malnutrition, injury, and more. If your loved one is opting to live alone, it is our job to keep them safe from afar. Here is a home safety checklist to do so.
1. Remove Tripping Hazards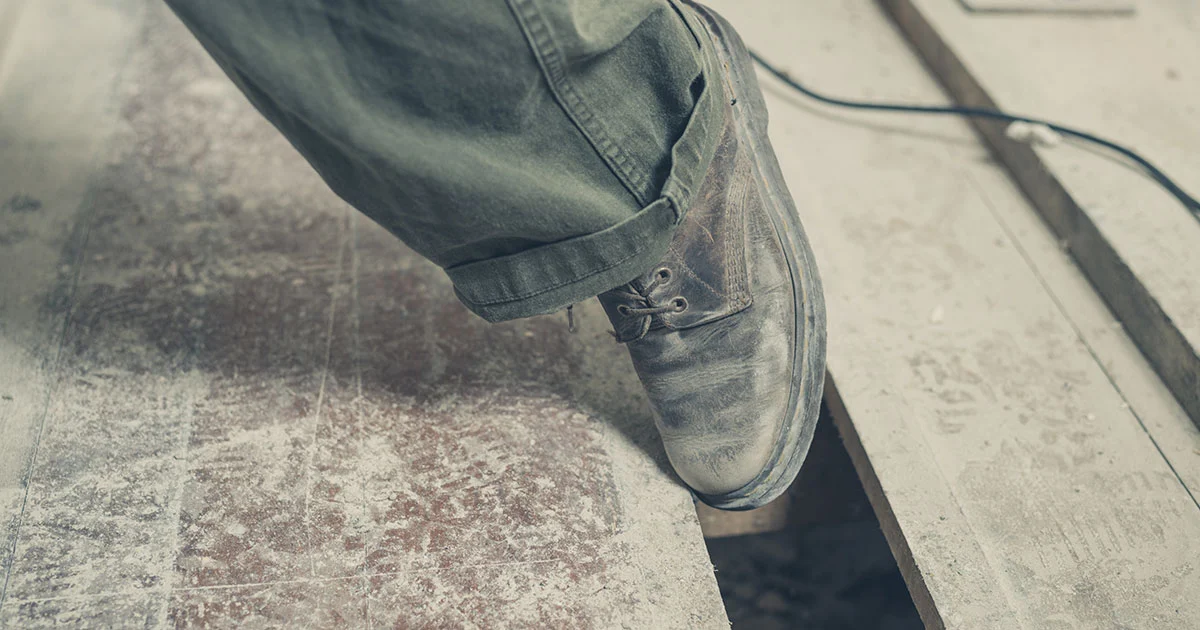 About 9,500 seniors die from falling every year, and the U.S. Centers for Disease Control and Prevention estimate that one in four Americans over the age of 65 falls each year. To help minimize the danger of falls for seniors, make sure all loose objects — such as shoes, magazines, boxes, and blankets — are off the floor. Remove any open extension cords that could present a falling hazard. It is a good idea to coil cords and wires or tape them to the wall so your senior cannot trip over them. Putting rugs away and repairing loose carpets will also help protect against falls.
2. Keep the Home Well-Lit
Lack of sufficient lighting can increase the risk of danger for seniors who live alone. Keeping staircases, hallways, and pathways properly lit can help prevent falls. Consider installing nightlights throughout the house, especially between the bedroom and bathroom, or install wireless motion sensor lights. Also, poor lighting increases eyestrain, so be sure that lamps and overhead lights give the brightness that your senior living at home needs.
3. Create Non-Slip Surfaces
Remove throw rugs or secure them with a non-slip backing. Install carpeting or non-slip rubber treads on any hardwood staircases to prevent slipping. Consider updating your loved one's flooring with easy-to-maintain vinyl material. While expensive, rubber flooring is also a good option for bathrooms, one of the most common areas for falls. For extra precautions against falls, add non-slip rubber mats to the shower and tub.
4. Safety Railings

Other bathroom modifications for the elderly can include having grab bars put inside the tub and next to the toilet to give your senior support and protect against falls. On staircases, make sure there are sturdy railings on both sides of all staircases.
5. Fire Safety
Death and injury from home fires are a very real threat for seniors. The National Institute of Standards and Technology reports that seniors may not be able to respond quickly in the event of a fire because of frailty. Put a smoke detector and fire extinguisher on every floor, and test them regularly to ensure they are functioning properly. All doors and windows should be easily opened from the inside. Finally, be sure to discuss escape routes and procedures with your loved ones.
6. Prescriptions

Go over prescription safety information with your senior, including drug and food interactions, and make sure medicines are clearly labeled. Pill organizers can help them keep track of their medications. Have a record of all the medications your senior is taking, and be sure to include why he or she is taking each medicine.
7. No Dangerous Housework
Never let your senior undertake dangerous work around the house. While your loved one may insist that he or she is capable of changing an overhead bulb or moving a piece of furniture, these activities can be extremely dangerous. If there is a job that requires getting up on a stepladder or lifting heavy objects, either do it for your senior or hire someone else to do it.
8. Stock the Pantry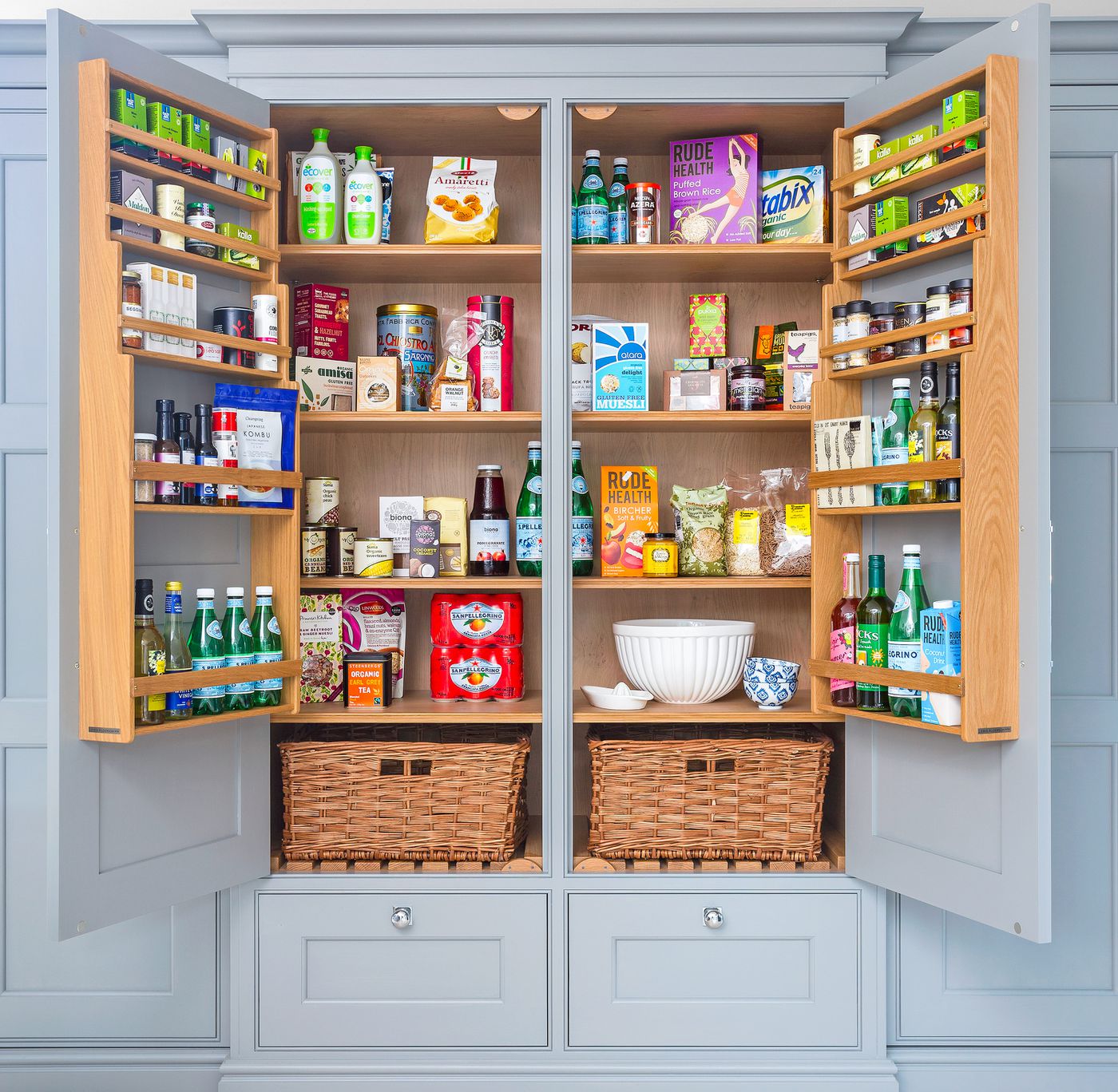 To prevent malnutrition, keep the fridge and pantry well-stocked with nutritious food. Make sure your senior is able to buy groceries or set up a service to take care of the grocery shopping each week, such as employing an in-home caregiver for a few hours. Remember to keep items in cabinets low enough that they can be reached easily.
These eight home safety tips for seniors can help you on the path to eliminating dangers. One of the best options is to give your seniors the help and support they need on a regular basis. If you think your senior needs in-home care, contact Sunny Days In-Home Care to learn more about our available services.