Trying to protect your parent with Alzheimer's from wandering can be a difficult task, but it can be done with the right assistance.
Imagine this, You hear a silver alert on the radio that a senior with Alzheimer's has gone missing from their home. Your stomach starts to churn. You peek into the living room and see that your parents are safely nestled together watching television, but it makes you think.
What would you really do if your parent was missing and vulnerable?
Six in 10 dementia patients will wander, and it can happen at any stage of their illness. Ending up alone and far from home can be bad enough, but Alzheimer's sufferers are often disoriented with little understanding of what has happened, where they live, or who to contact in an emergency.
Read 'What to Do When You're Loved One Is Diagnosed with Alzheimer's Disease'
Why do Alzheimer's patients wander?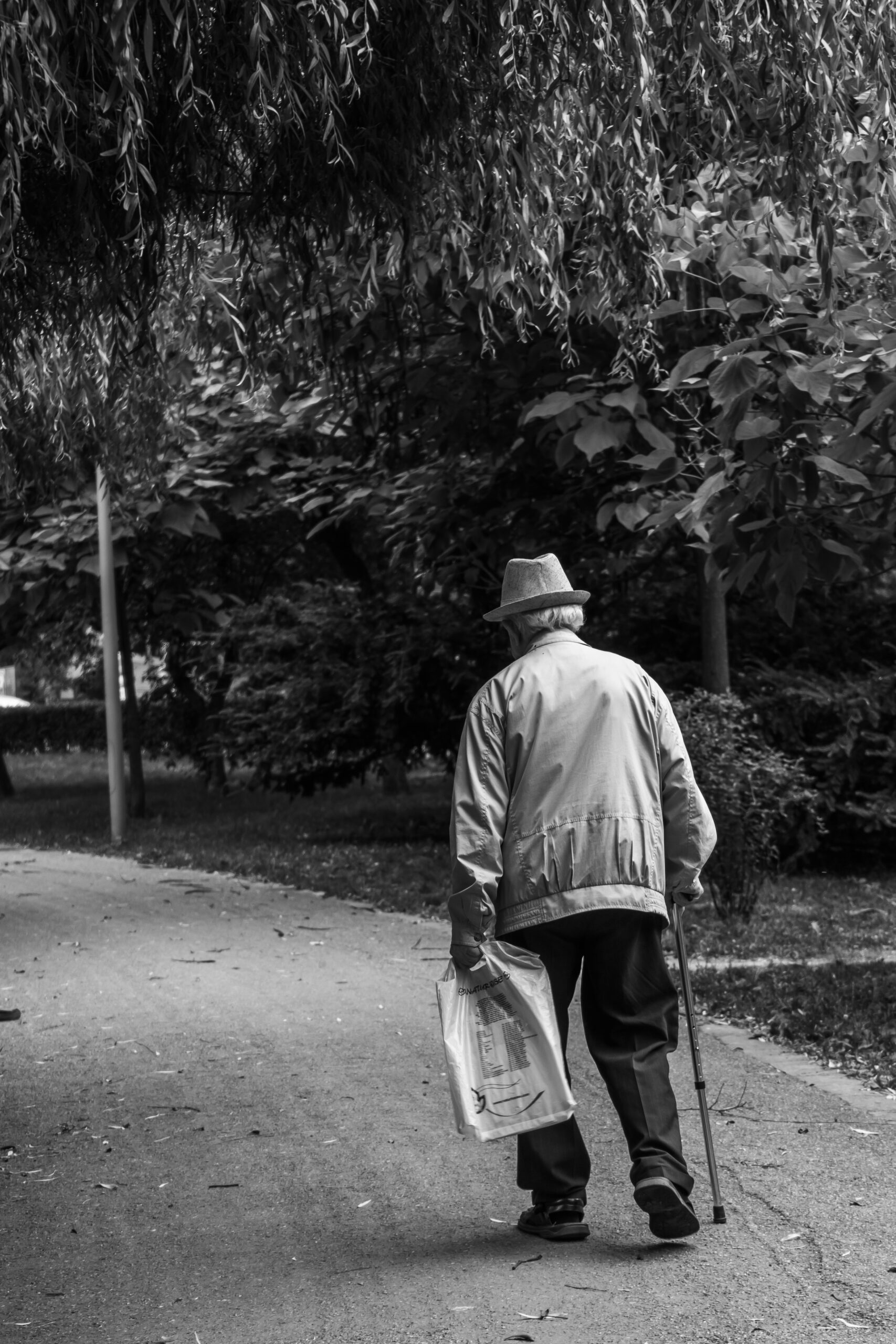 The reasons why someone with Alzheimer's might wander can vary, including remembering past routines such as going to work, needing the bathroom and being unsure where to find it, or simply getting bored. This makes it difficult to predict when your loved one may wander. Agitation and confusion around where they are and where they 'need' to be can give some clues, but it's critical that children and caregivers be prepared for this to happen at any time.
Having some form of identification on your loved one suffering from Alzheimer's can facilitate their safe return. One option is to sew ID labels into their clothing. Other forms of 'tagging' include jewelry with medical and personal information, wristbands, and even electronic tags.
How To Prevent Alzheimer's Wandering
The best way to prevent your parent with Alzheimer's from wandering is to make your home as secure as possible
The last thing you want is to turn your home into a prison when providing care for a loved one with Alzheimer's, but you can do a few things to make it difficult for them to leave the house alone.
Some ways of preventing your parent with Alzheimer's from wandering can include, Installing sensors and alarms on external windows and doors can alert you to an access breach, and some of these products can deliver an alert to a mobile phone if you're away from home. Pressure sensor maps can also trigger an alarm to sound when stepped on. Placed at strategic points around the home, they can give you enough warning to guide your loved one back to a safe area before they can wander away.
Sometimes it's the simple things that can keep those with Alzheimer's safe and secure
There are low-tech, simple steps to prevent your parent with Alzheimer's from wandering, such as keeping door and car keys out of reach and sight and reminding everyone to keep things locked as they leave and enter the home. You should also have a conversation with your parent or loved one when they have greater awareness and understanding of what might happen and why you're taking these precautions.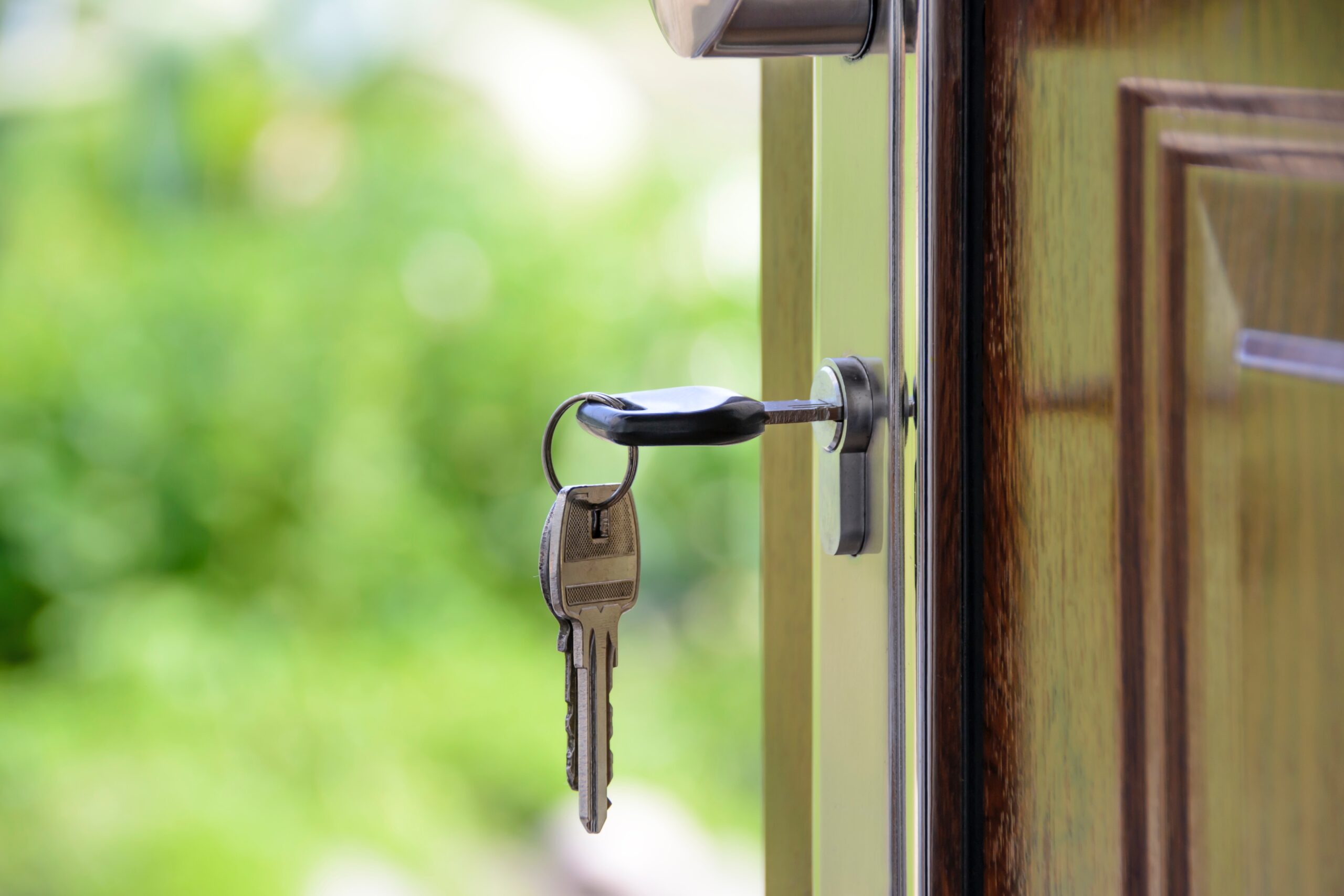 Finally, ensure your loved ones are registered on your state alert system, so you can quickly raise the alarm for a quick return if they do manage to leave the house. Achieving the right balance between safety, security and a home that feels like a home can be tricky to get right, but Sunny Days In-Home Care is available to offer advice and Alzheimer's care when you need us. Contact us at (724) 260-5186 or by requesting a free in-home care consultation.